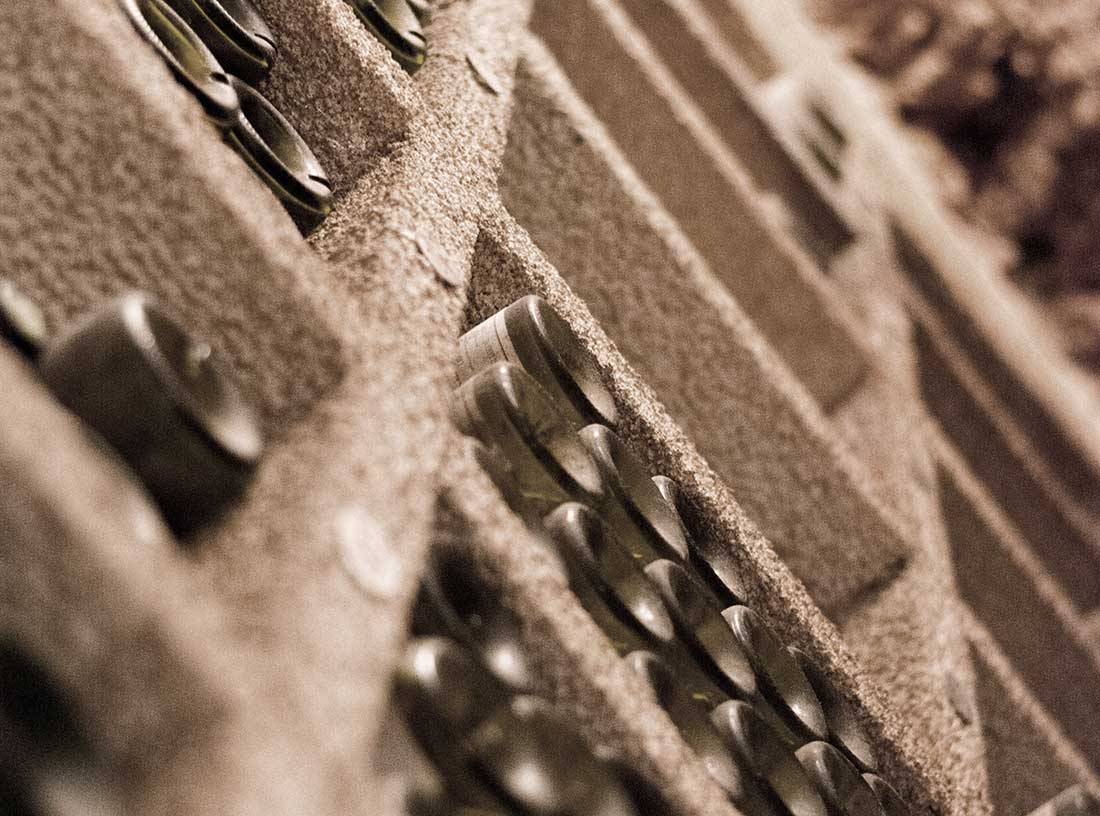 "Barbale Cellar" was created in 2014, the wines presented to you are bottled in 2017-2019. Our cellar combines such distinctive types of wine as Otskhanuri Sapere, Tsitska-Kolikauri, Usakhelouri, Khikhvi, Khvanchkara and others.
Barbale is the goddess of fertility and the sun in Georgian mythology, at the same time one of the main gods of the pantheon of pre-Christian gods. Who conditioned and ensured the fertility and continuous cycle of life not only of humans but also of the earth, of every living thing. The letters bani, wheel, turnover, barbale, barbarism, leopard are interrelated and originate from our very old past. Hence our name "Barbale Cellar".
Wine is like a baby. It needs care, attention, warmth and love from the day of crushing. Making wine from the rays of the sun (Barbale) trapped in a bunch of grapes is a mystery that is unimaginable without love. It can get offended also knows stubbornness if you don't pay enough attention, but he will be loyal to you and make you proud of it, if it realizes that you love it and treat it heartily. According to the legend, the Georgian soldiers who went to war to defend the homeland, hung a vine reed on their backs, because if they fell in battle, a vine would grow in their name. Christianization of Georgians in the IVth century was carried out by St. Nino with a cross made of vine cane. In the homeland of wine, where vines and wine are an integral part of national identity and culture, producing your own wine is a huge responsibility. We dare to offer you the "Barbale (Sun) Cellar" wines, which we have created for you with love and care.